Welcome to the Sammy Miller Motorcycle Museum
Sammy Miller MBE is a motorcycling legend. 11 times British Trials Champion and winner of over 1400 competition events across various disciplines, all whilst developing and maintaining his own machines.
Throughout his remarkable career spanning 8 decades, he still managed to find the time to restore rare and interesting motorcycles; transforming unrecognisable 'rust buckets' into stunning factory condition and perfect working order. These he kept as a private collection until 1980 when he opened his collection to the public to share in the sights and sounds of these iconic machines. Thus, the Sammy Miller Motorcycle Museum was born!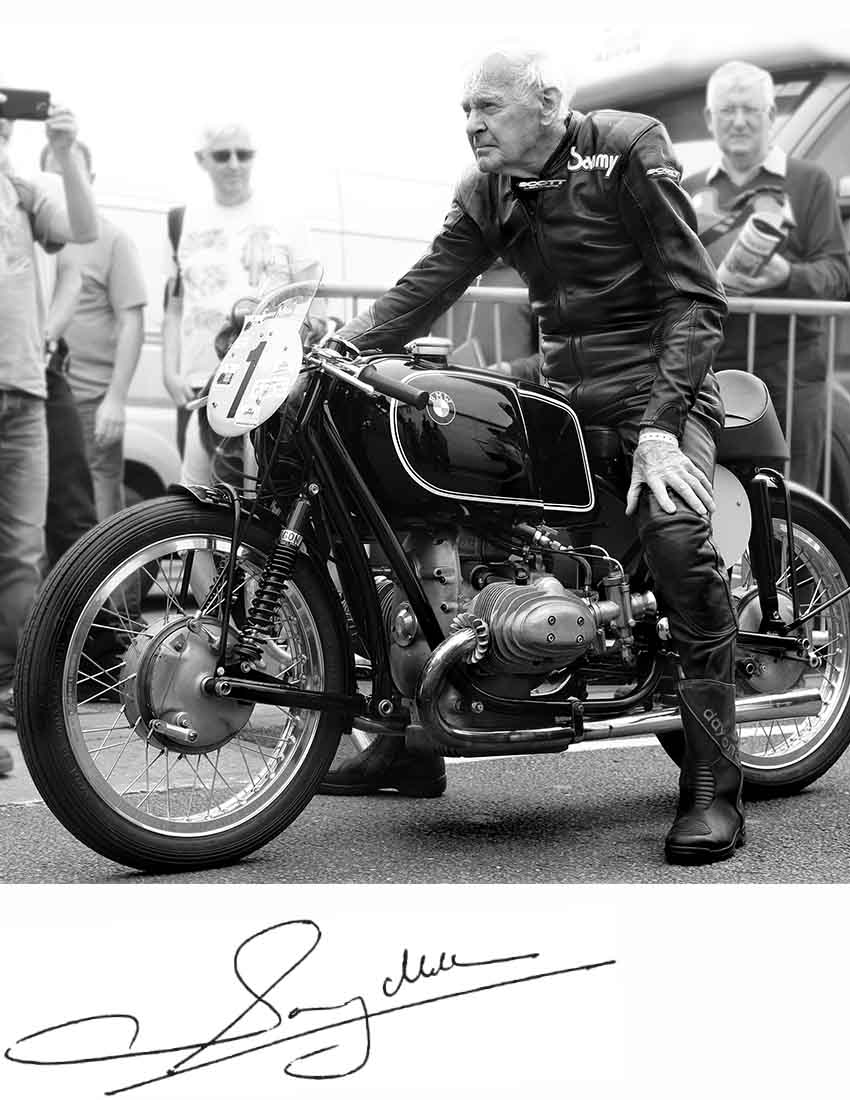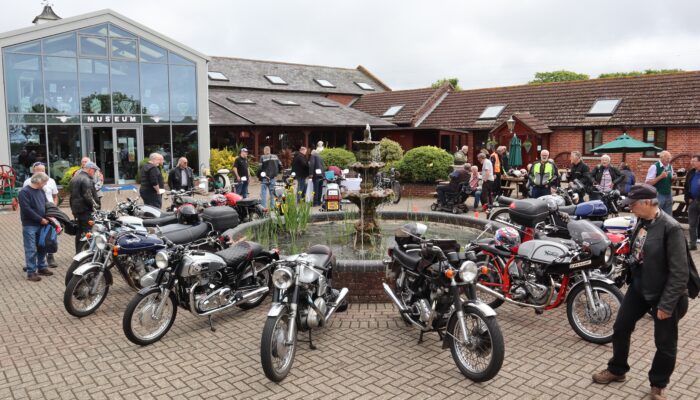 January 1, 2024
We invite you to join us for a New Year's day ride in here at the museum. You are invited to park up in the courtyard from 10am (please note, no vehicular exit from the courtyard before 1pm. Anyone wishing to leave earlier, please park in the main car park). No booking is required and […]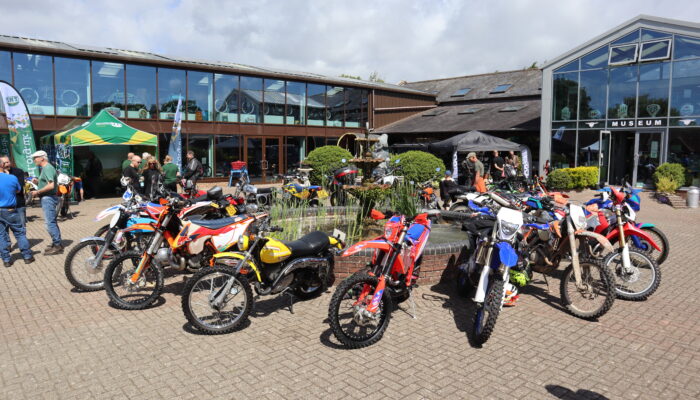 January 1, 2024