Craft Shops
Find the perfect souvenir for yourself or a loved one in our excellent Craft Shops. Find out more below.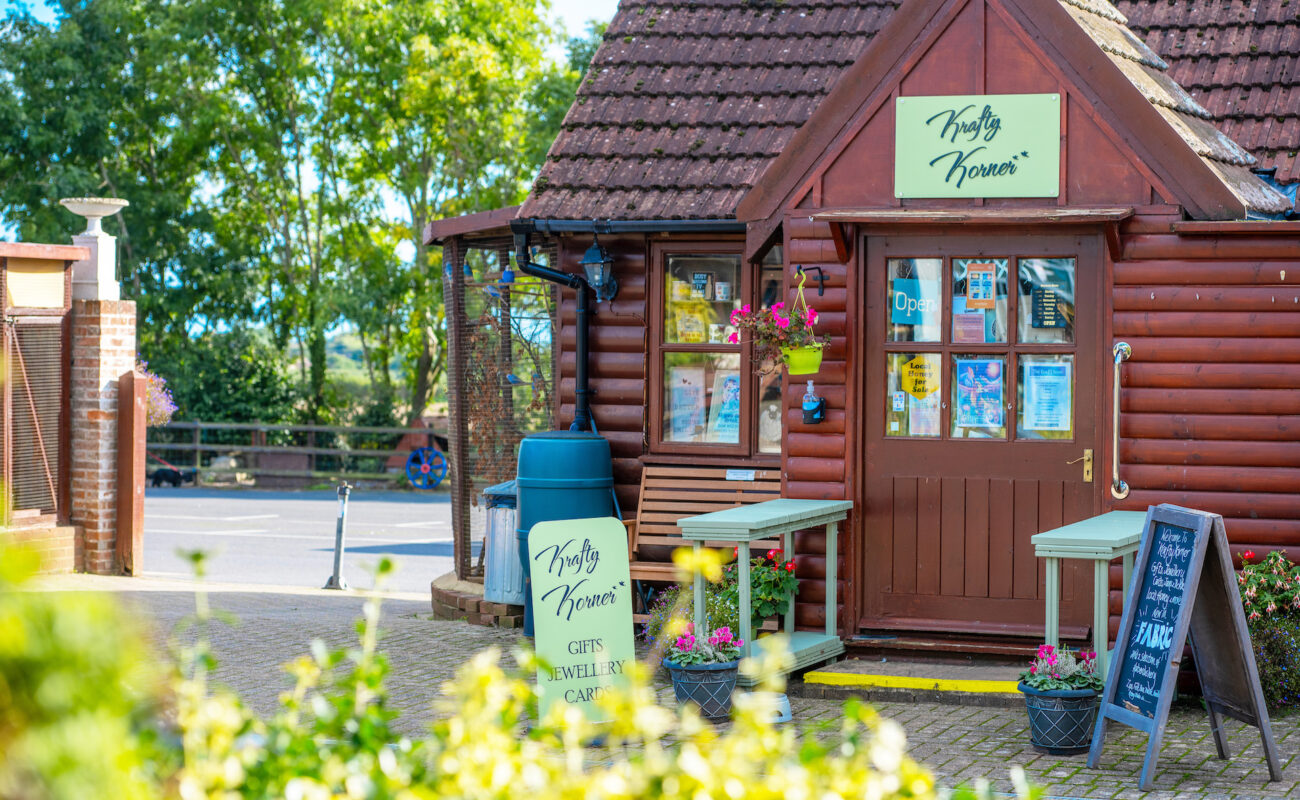 Although the Museum is known as one of the best motorcycle collections in Europe, our complex is host to a range of other attractions and shops.
Within our spacious courtyard, you can find independently run craft shops selling trinkets, souvenirs, memorabilia, haberdashery and more! Visitors are welcome to peruse the craft shops anytime of year – please be sure to check their individual opening times.
Museum Highlights
Krafty Korner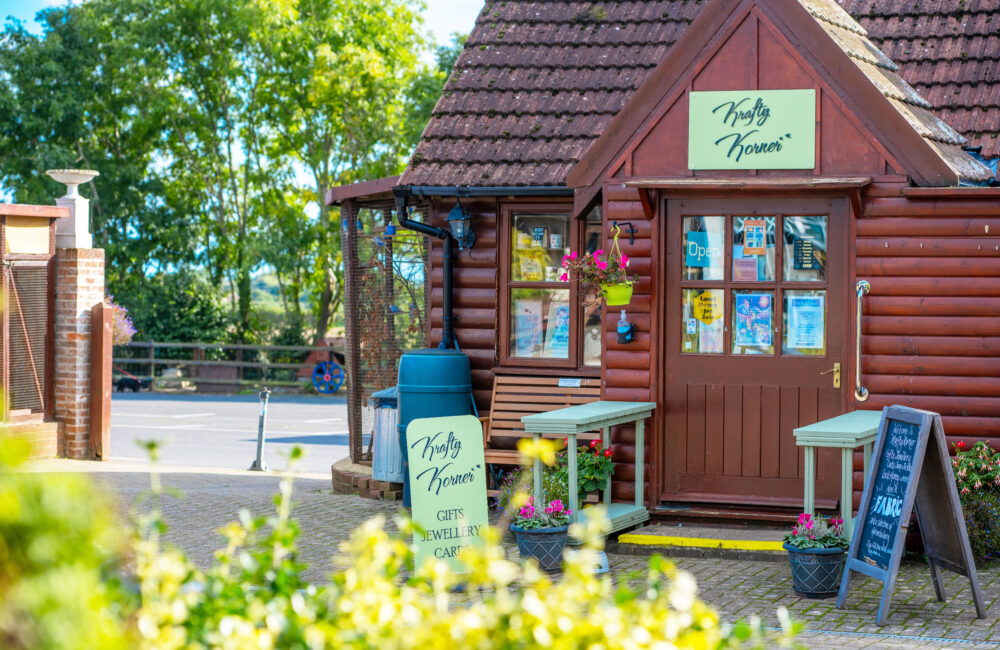 At Krafty Korner you will find a mix of gifts, including motorcycle related mugs, metal signs and other items.  Handcrafted jewellery, local jams, chutneys and honey alongside a range of quality craft fabrics, including Makower and Lewis & Irene. As well as a range of haberdashery and greetings cards.
Follow Krafty Korner on Facebook @kraftykornerjewellery for updates and opening hours.
Seahorse Yarns & Crafts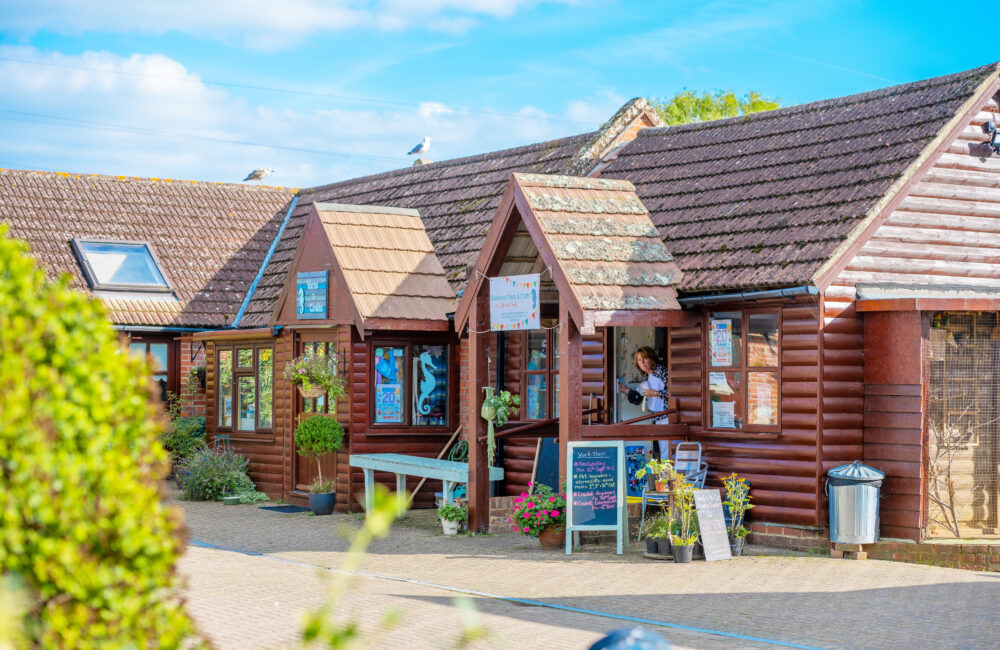 Seahorse Yarns & Crafts is owned by Jackie and Kim. They sell a wide variety of King Cole yarns and patterns, haberdashery, a selection of craft kits including Bothy cross stitch, embroidery, needlefelt, macramé and crochet kits. You can also find books, greetings cards, giftware and handmade gifts. They run popular workshops in Art, Needlefelt, Pottery, beginners and intermediate crochet, macramé and knitting. For more details or information, you can contact Jackie and Kim on Facebook and Instagram, on 01425 837310 or email seahorseyarnsandcrafts@gmail.com.
Find Out More