Animals
Say hello to some of our four-legged friends on your visit. Find out more below.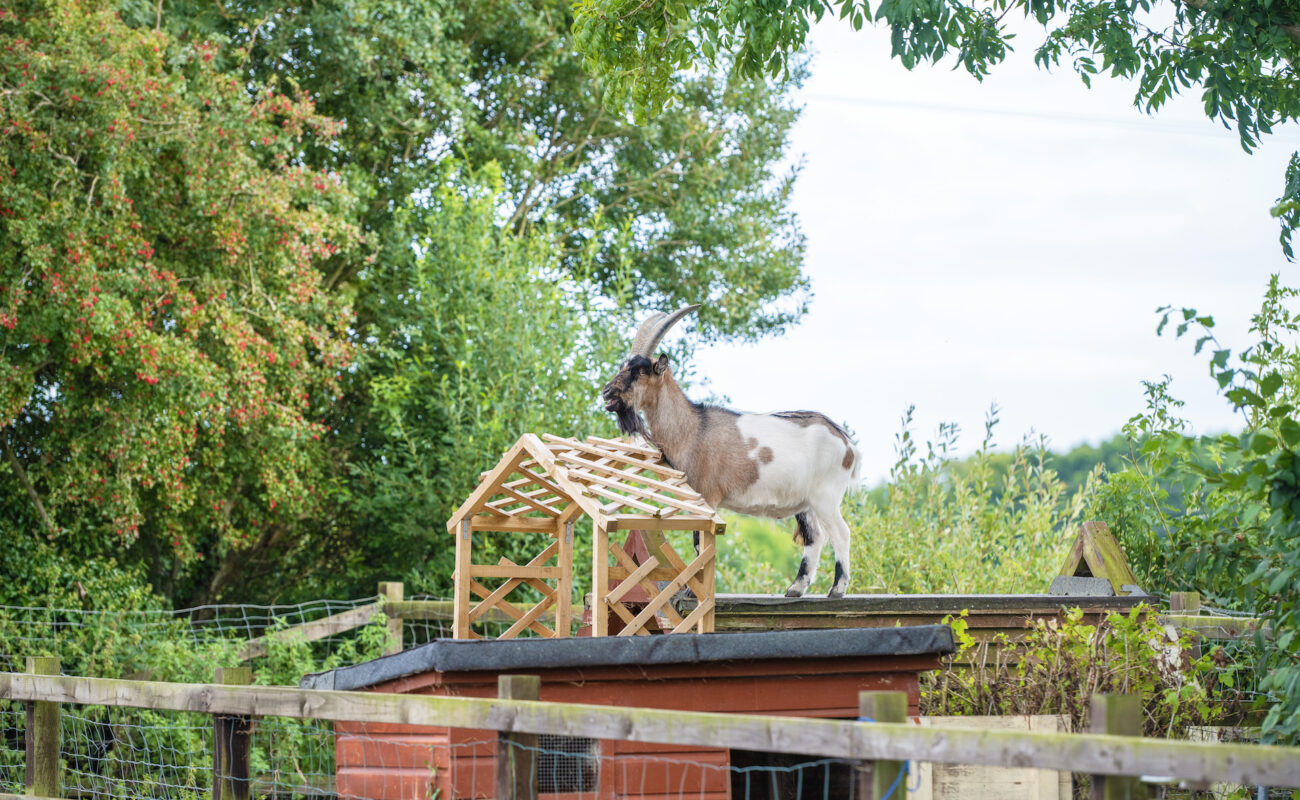 We are home not only to some of the most amazing two wheeled machines, but also to a number of four legged friends too!
We have a number of very friendly donkeys and alpacas who love to say hello, but please do not feed them, or any of our animals. They have a fantastic and varied tailored diet but can become unwell through overeating or by eating inappropriate foods.
We also have a number of ducks, geese, turkeys, chickens, guinea fowl and more, who are free roaming, so we ask to please keep any dogs on leads at all times whilst in the grounds of the Complex.
Our goats are incredibly friendly, but don't be fooled by them….They will act as if they haven't eaten for days! Of course, they are very well tended to and can become unwell (and overweight) by eating snacks from our visitors, so please don't be tempted to feed them.
There are two aviaries at the entrance to our courtyard with budgies, lovebirds, cockatiels and more and the focal point of our stunning courtyard is the fountain which is home to a number of koi carp.