Events
The Sammy Miller Museum is host to a number of incredible events through out the year. Find out more below.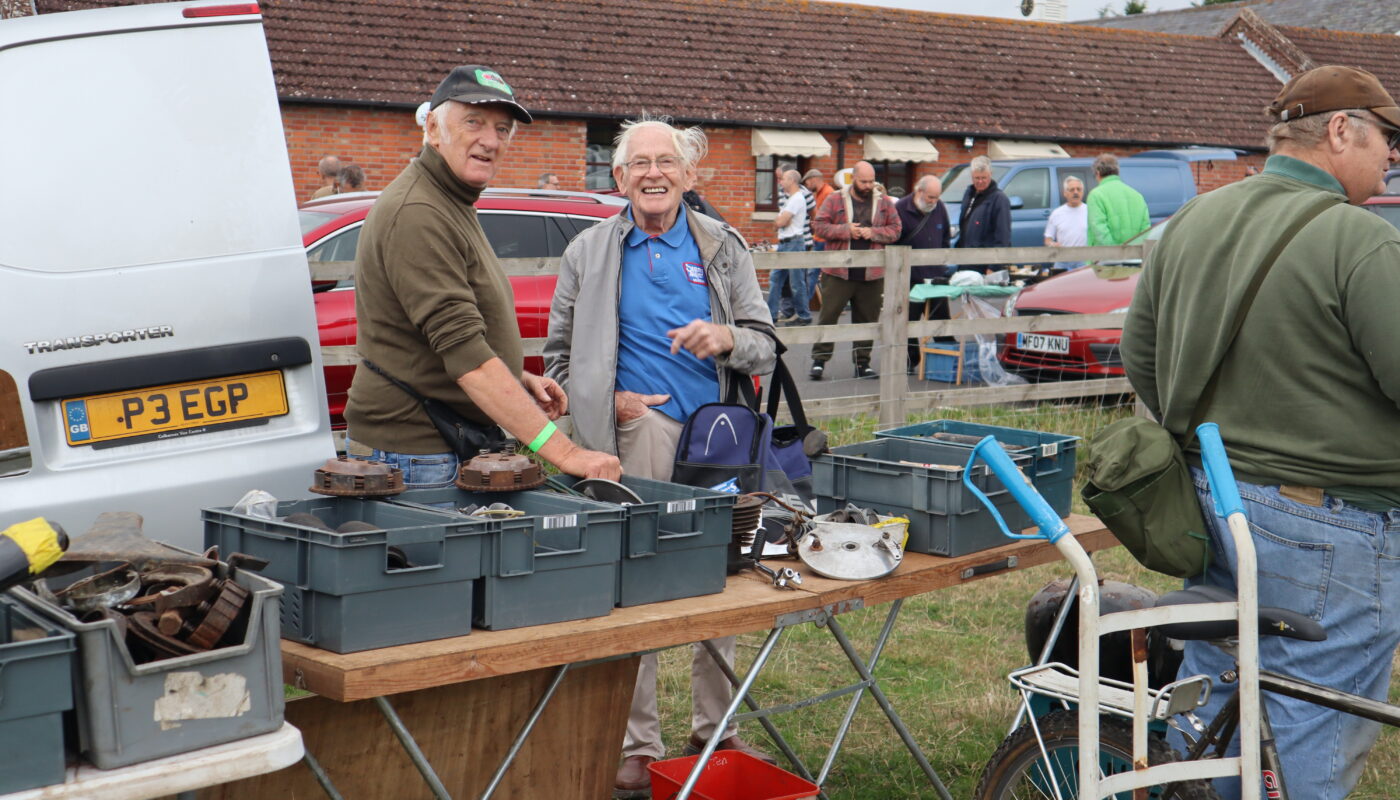 Summer Auto Jumble
Key Event Information
Taking place on:
Time: 12:00am
Come and join us for our Summer Auto Jumble here at the Museum.
Booking forms now available either to download and print here or to collect from the Museum. Deadline for submission of forms is 18th August.
The Auto Jumble opens at 8.30 am
Please note that admission to the complex is via the Auto Jumble only.
Adults — £5 Children under 16 free
Museum admission tickets will be discounted on the day.
The museum will be open 10am to 4.30pm
Craft shops open as usual.
FREE PARKING ~ REFRESHMENTS AVAILABLE