Events
The Sammy Miller Museum is host to a number of incredible events through out the year. Find out more below.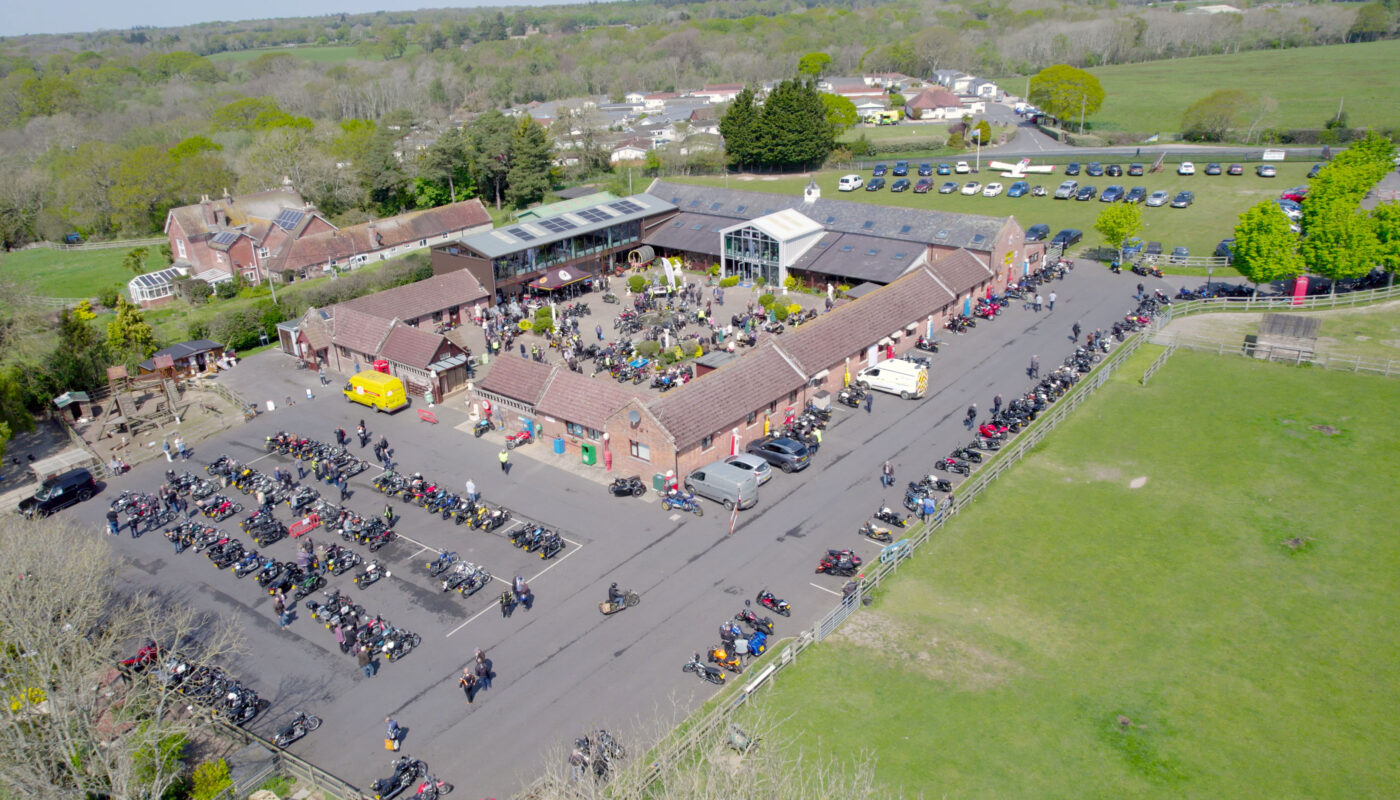 Triumph Day with the Triumph Owners MCC
Triumph Day at the Sammy Miller Motorcycle Museum in conjunction with the Triumph Owners MCC.
Saturday 30th September from 10am to 3pm
Triumph Owners Club MCC and Destination Triumph will be on site with New Model Triumphs
Fun Prizes to be awarded at 1pm.
First arrivals to park in the Courtyard followed by the Carpark – NO Courtyard exit before 1.30pm due to prize giving – please park in the carpark if leaving early
All other bikes to park in the Driveway